Work-Related Injury Risks Faced by Missouri Teachers
Work-Related Injury Risks Faced by Missouri Teachers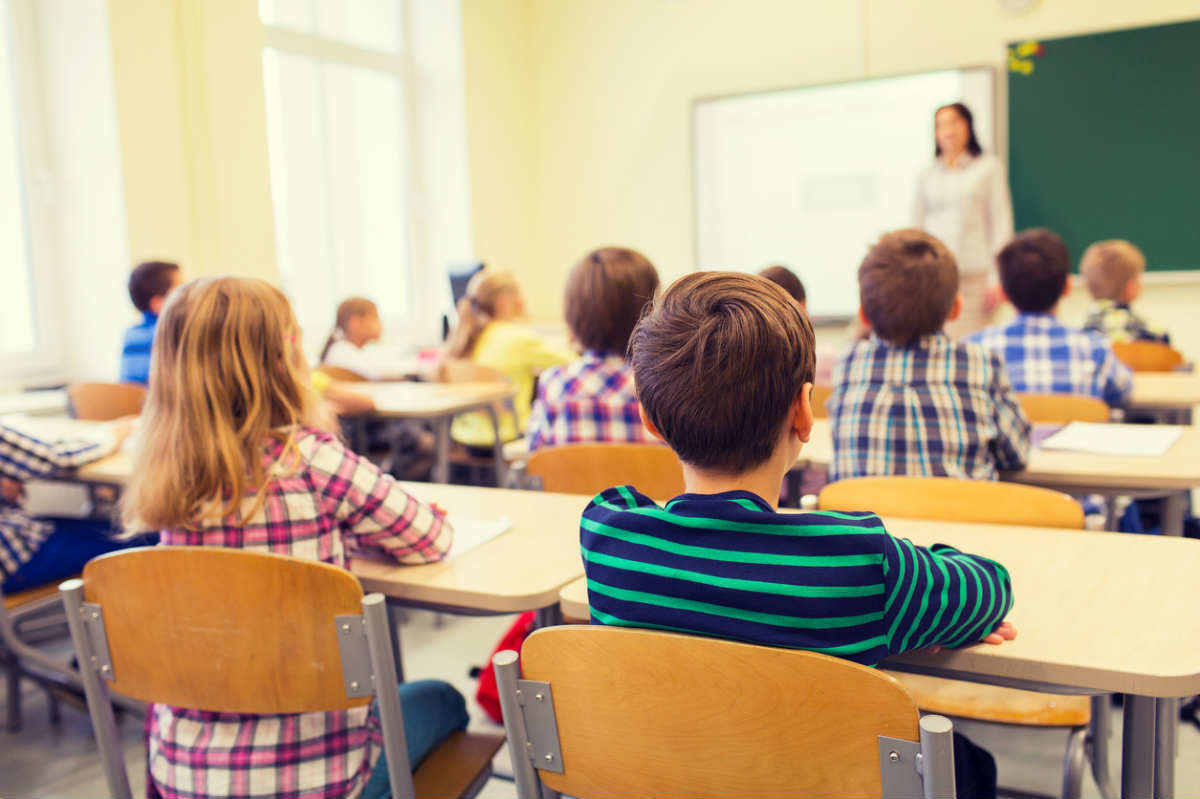 When we speak of workplace injuries, we often think of workers in the construction, manufacturing, or some other high risk industry. However, other classes of workers including teachers face injury risks at work. Some of the most common challenges that teachers face in the workplace include:
While it is hard to believe that there can be toxins in schools, but it is a reality. Some of the warnings of toxic contamination in schools include:
Vermin, pests and insects
These toxins can enter the body by way of ingestion, inhalation or eye absorption. The exposure can have acute or chronic effects. It can cause any of the following symptoms:
Ear, nose and throat irritations

Cancer or another catastrophic illness

Fertility problems or birth defects
It is not always easy to identify the signs of toxic exposure, as some of the most serious effect such as birth defects or cancer occurs years later.


According to a study conducted by the American Psychological Association, as many as 80 percent of the teachers surveyed were victimized at least in the current or previous school year. Teachers report being victims of shootings, assault, and stabbings. The perpetrators included students, their parents and other members of the community.


Stress is among the most common causes of work-related injuries in schools. Teachers have to play various roles such as that of a nurse, educator, babysitter, mentor and a role model, and as a result, teachers often become stressed. This stress can occur from various factors such as a hostile work environment, poor ergonomics, over-crowded classrooms, lack of administrative support, shortage of materials, and lack of time between classes to prepare or recover.
It is important to note that an illness could be a result of cumulative stress or trauma.


If you are a Missouri teacher, and you think your injury or illness is a result of the work you do or the conditions at your workplace, you may be entitled to workers compensation benefits. Give us a call at (314) 361-4300 for a free consultation to learn more about your legal rights.

Legal Articles Additional Disclaimer
Lawyer.com is not a law firm and does not offer legal advice. Content posted on Lawyer.com is the sole responsibility of the person from whom such content originated and is not reviewed or commented on by Lawyer.com. The application of law to any set of facts is a highly specialized skill, practiced by lawyers and often dependent on jurisdiction. Content on the site of a legal nature may or may not be accurate for a particular state or jurisdiction and may largely depend on specific circumstances surrounding individual cases, which may or may not be consistent with your circumstances or may no longer be up-to-date to the extent that laws have changed since posting. Legal articles therefore are for review as general research and for use in helping to gauge a lawyer's expertise on a matter. If you are seeking specific legal advice, Lawyer.com recommends that you contact a lawyer to review your specific issues. See Lawyer.com's full Terms of Use for more information.