Do I Qualify for Workers Compensation Benefits?
Do I Qualify for Workers Compensation Benefits?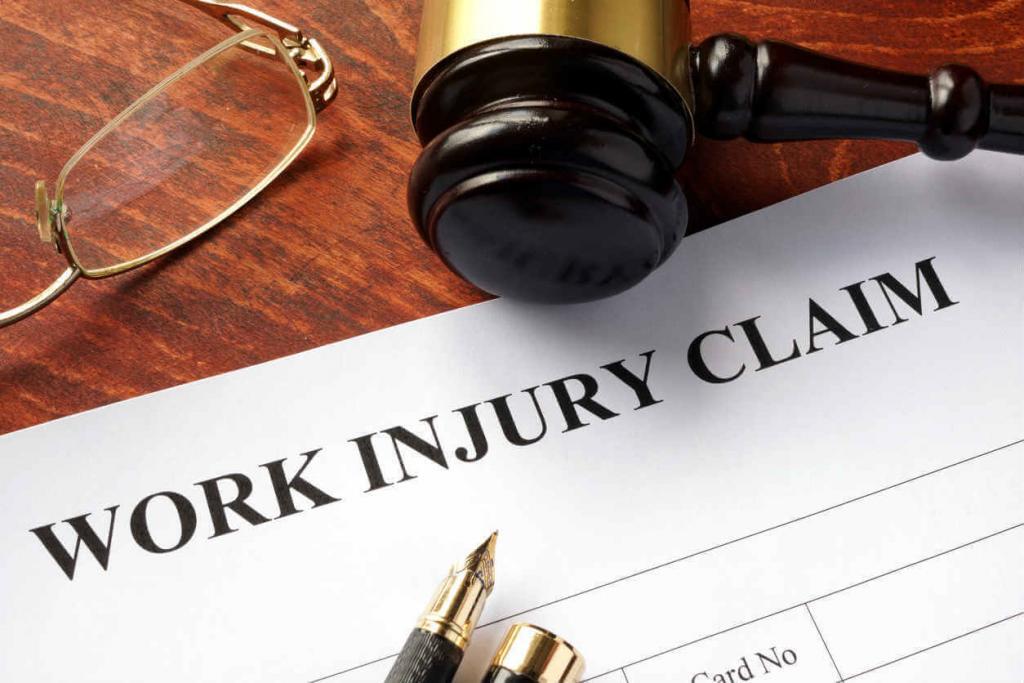 When you work in the state of Missouri, you are generally protected by workers' compensation coverage if you are injured while on the job. Workers' compensation is a form of insurance that takes care of an employee if they are hurt while working. There are very specific things that need to be in place for an employee to collect workers' compensation benefits. It is an insurance policy that is also meant to ensure that an employer doesn't go into bankruptcy over one accident.
To file a claim for workers' compensation, the biggest stipulation is that you have to be injured while you are working under the scope and the authority of your employer. It isn't enough to be hurt while you are at work or in the workplace - you actually have to be performing an activity that is under the conditions of your employment.

What Qualifies for Workers' Compensation Benefits?
If you were grabbing lunch in the cafeteria and you fell and hurt yourself, that would not likely be grounds for a workers' compensation claim. If you are a cafeteria worker, however, and you slipped and fell due to the conditions of the floor, then that would likely make you eligible to collect workers' compensation. So, although workers' compensation eligibility isn't based on negligence or fault, there are conditions that must be in place for a worker to be entitled to benefits.
It is illegal to represent any workers' compensation claim in a way that is false. That means that when you file for workers' compensation, you have the legal obligation to be truthful about the events surrounding your accident. If you are not, then that might lead to your case being denied at best - or even to you being accused of falsifying documents or misleading the insurance company or insurance fraud. It is illegal not only to falsify the events surrounding your accident at work, but also to exaggerate the severity or to make up an injury altogether.
What Will an Insurance Company Do If They Think That an Employee Isn't Being Truthful?
If an insurance company believes that an employee might not be telling the truth, they will sometimes send investigators to ensure that an injury is real. Even if a worker has documentation from a physician, they might also ask that the employee is subjected to something called an IME, or independent medical examination. If an employee refuses, then the insurance company might deny their claim, and the benefits will be terminated.
It is integral if you are hurt while you are work and while performing work-related activities that you be honest about what happened and seek medical attention as soon as possible. If you are having a hard time with a workers' compensation insurance company or with your claim being denied in Missouri, it is imperative that you speak with a workers' compensation lawyer to help protect your right to compensation.
If you have been injured on the job in Missouri, call the Law Office of James M. Hoffmann at (314) 361-4300 for FREE legal advice 24/7.
More Resources:
Legal Articles Additional Disclaimer
Lawyer.com is not a law firm and does not offer legal advice. Content posted on Lawyer.com is the sole responsibility of the person from whom such content originated and is not reviewed or commented on by Lawyer.com. The application of law to any set of facts is a highly specialized skill, practiced by lawyers and often dependent on jurisdiction. Content on the site of a legal nature may or may not be accurate for a particular state or jurisdiction and may largely depend on specific circumstances surrounding individual cases, which may or may not be consistent with your circumstances or may no longer be up-to-date to the extent that laws have changed since posting. Legal articles therefore are for review as general research and for use in helping to gauge a lawyer's expertise on a matter. If you are seeking specific legal advice, Lawyer.com recommends that you contact a lawyer to review your specific issues. See Lawyer.com's full Terms of Use for more information.