5 Things Missouri Workers Compensation Generally Doesn't Cover
5 Things Missouri Workers Compensation Generally Doesn't Cover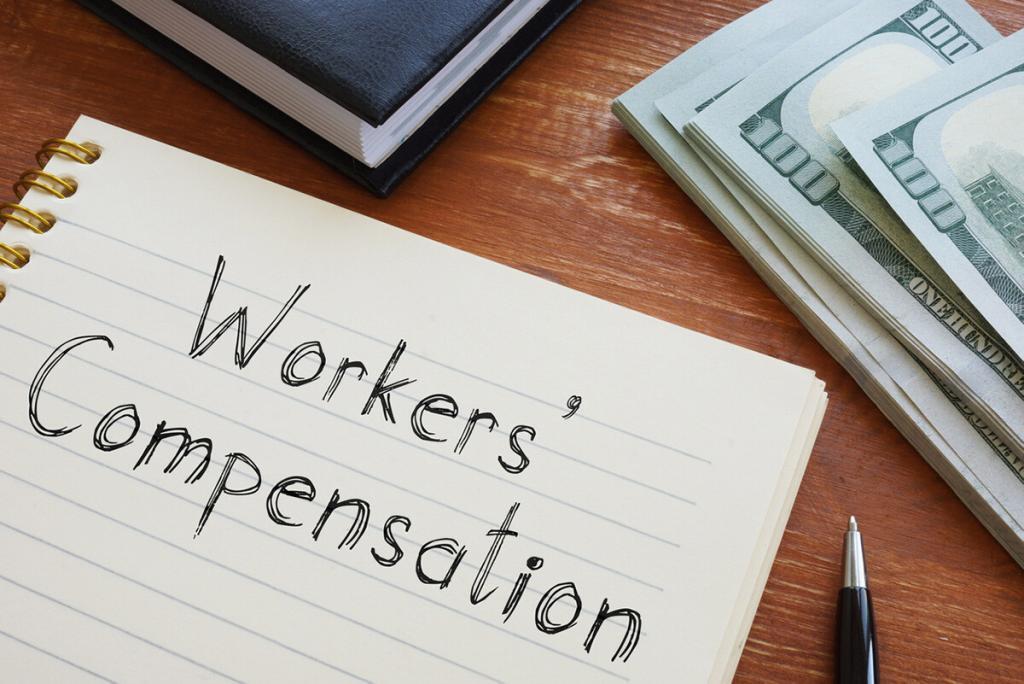 Most Missouri workers are covered under worker's compensation laws that stipulate that they are entitled to certain benefits if the worker gets sick or injured on the job.
As a result, you can generally get medical treatment, disability benefits, time off work, and other benefits that are meant to allow you to recover from your condition without impacting the financial wellbeing of you and your family.
However, even if your employer offers worker's comp insurance, it doesn't mean you are always covered by it. There are many instances where an injury or illness can fall outside of this program.
Here are five common cases you're generally not covered by worker's comp in Missouri:
1. Comuniting Time
Your commute from your home to your office is generally not covered by worker's comp, as it is considered that you are not officially on the clock during these times.
So, if you get injured on your way to work or on your way home from work, in most cases you cannot cover your medical expenses through worker's comp unless you were still on the clock and the employer asked to do this commute.
2. Breaks Outside of Your Place of Employment
If you take a lunch break and leave your office, you generally will not have worker's comp protection if you get injured or sick. In some cases, even breaks inside the office may not be covered.
3. Unofficial at-Home Visits
Some jobs require workers to visit clients at home to provide services. In most cases, these cases are covered under worker's comp laws, as they are seen as part of the worker's job tasks.
However, suppose you are not in an official visit, meaning your employer or supervisor did not send you to a specific location, or the location doesn't fall within your area of activity. In that case, you are technically outside of worker's comp protection.
4. Recreational Activities Where You Were Not Required to Participate
For example, office parties aren't necessarily mandatory activities workers should participate in unless explicitly stated. Because of that, an injury you'd sustain at a Christmas party may be denied worker's comp benefits on this argument alone.
5. When You Break the Law
If you were intoxicated, caught doing something illegal like stealing, or fighting with another coworker, worker's comp will generally not apply, no matter if the rest of your case perfectly fits within the worker's compensation laws.
Speak With an Experienced Attorney
If the insurance company denied your worker's comp claim, don't give up. Reach out to an experienced Missouri workers' compensation attorney today for a free case evaluation and legal advice. Call the Law Office of James M. Hoffmann 24/7 at (314) 361-4300.
Legal Articles Additional Disclaimer
Lawyer.com is not a law firm and does not offer legal advice. Content posted on Lawyer.com is the sole responsibility of the person from whom such content originated and is not reviewed or commented on by Lawyer.com. The application of law to any set of facts is a highly specialized skill, practiced by lawyers and often dependent on jurisdiction. Content on the site of a legal nature may or may not be accurate for a particular state or jurisdiction and may largely depend on specific circumstances surrounding individual cases, which may or may not be consistent with your circumstances or may no longer be up-to-date to the extent that laws have changed since posting. Legal articles therefore are for review as general research and for use in helping to gauge a lawyer's expertise on a matter. If you are seeking specific legal advice, Lawyer.com recommends that you contact a lawyer to review your specific issues. See Lawyer.com's full Terms of Use for more information.